VA Disability Rating Consulting Services
Quality Examinations, Doctors Who Care
DISABILITY BENEFIT QUESTIONNAIRES
Thorough medical assessments along with accurate and detailed completions of DBQs are imperative to increase your VA Disability Rating.
We help veterans obtain high-quality, accurate Disability Benefit Questionnaires completed by top-notch medical providers who understand the claims process and what is required for strong documentation that accurately reflects your worsening disability. We recognize the importance of submitting a claim that accurately represents the severity of your symptoms.
READ MORE
SCHEDULE A CONSULTATION
The nexus, or connection, between your current disability and in service event can be challenging to prove.
A strong case often requires a solid Nexus statement, also known as independent medical opinion (IMO) or an independent medical evaluation (IME). A Nexus statement is a professionally detailed report written by a neutral third-party doctor or medical professional who is well versed in VA terminology and claim requirements. As a standard for Patriot Benefit Consulting, we strictly work with well-versed, highly trained doctors who specialize in these areas. Simply put, a doctor's analysis (much like an attorney's analysis) holds more weight than that of other medical professionals, resulting in a strong document to support your service connection.
READ MORE
SCHEDULE A CONSULTATION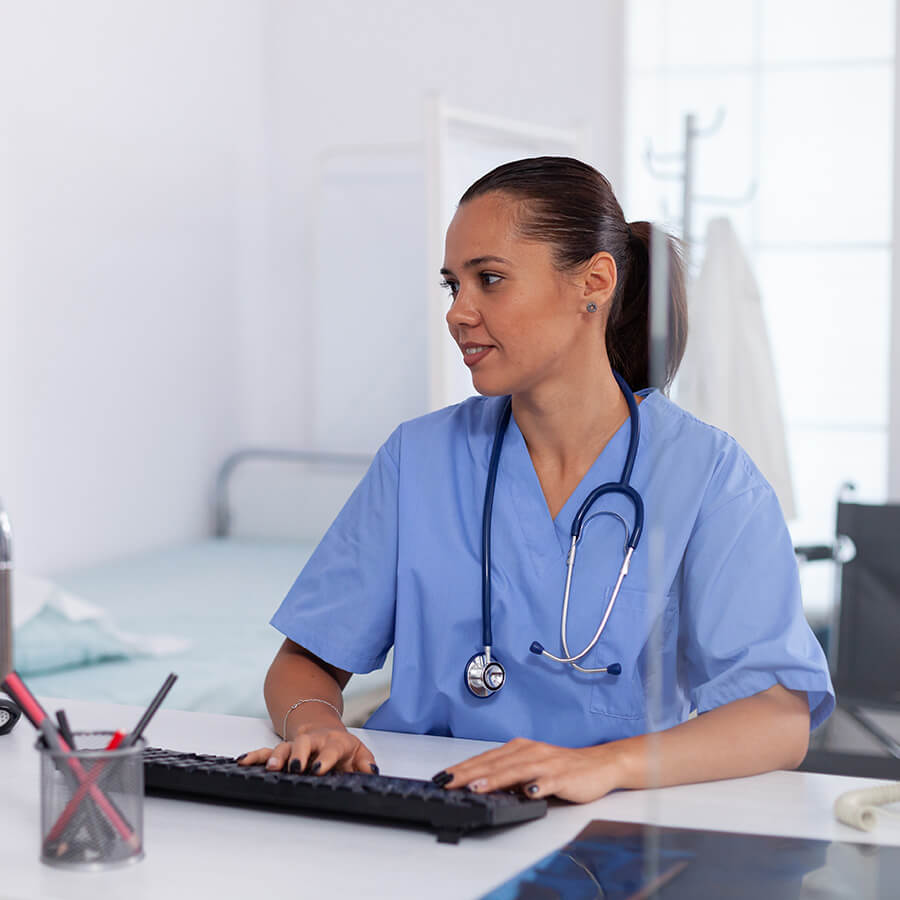 ACCURATE AND THOROUGH DISABILITY EXAMS
When you work with Patriot Benefit Consulting, you will have a team of medical professionals who care about honesty and accuracy.
We're dedicated to helping veterans obtain accurate, thorough Disability Benefit Questionnaires and take the time that is needed to ensure that each veteran's unique disability is properly documented. When you work with Patriot Benefit Consulting, your case will be managed with expert attention and care. We find that quality Disability Benefit Questionnaires, completed by neutral third-party doctors, result in a higher quality claim submittal, and less stress for you and your family.
READ MORE
SCHEDULE A CONSULTATION
What our customers are saying
5 Star Service ⭐️⭐️⭐️⭐️⭐️
From start to finish, Brandy was by my side. She is professional, knowledgeable, and honest. Invest in your future with Brandy's help!
Brandy is amazing and truly cares for her clients! I highly recommend her…she is very knowledgeable with the VA claims process and will walk you through every step of the way! I was hesitant at first but Brandy made me feel at ease answering all of my questions. I received the rating that Brandy thought I could get based on my disabilities and I am so happy with the results!
I want to thank Brandy and her team for guiding me through the process of getting an increase…Brandy is a veteran herself , so she relates to veterans… I'm thankful that she reached out to me .. Patriot Benefit Consulting was extremely professional and I have to say this is one of the best companies out there assisting vets. Highly recommended.
Brandy was amazing! She made herself accessible every step of the way. When ever I had a question she either knew the answer or found it out. Super grateful and thankful!
Brandy is very knowledgeable and made the process super easy. The results I got were way better then what I was expecting! Contacting Patriot Benefit Consulting was one of the best decisions I have ever made.
Thank you soooooo much to Brandy Rogers for helping me to achieve in three months what I've been trying to do for six years which is get my 100% disability rating! She was very helpful by answering any questions and addressing any fears I had with the process. It was so worth it and I only wish I had known about her sooner! Very highly recommended!